Welcome to the Wildlife Photographer 2020 exhibition store
The ultimate gifts store for wildlife photography enthusiasts.
Whether you are able to visit the exhibition or not this year, these beautiful souvenirs and gifts will give you the flavour of this year's outstanding imagery.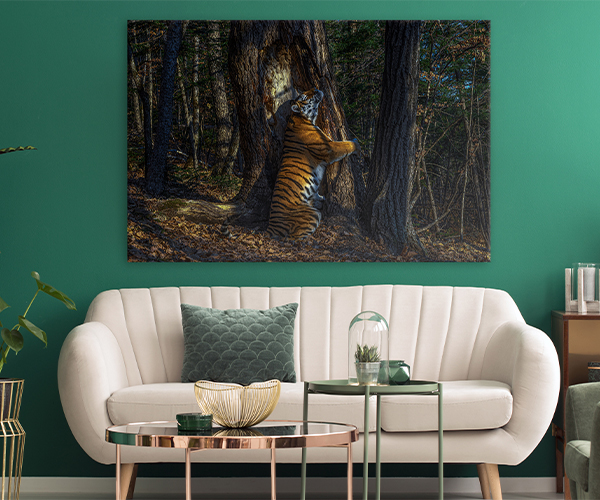 2020 award winning wall prints
Take award-winning images home to bring the beauty of nature to any room. Portfolio 2020 book
Browse the most beautiful wildlife images in this exhibition companion book. Recognising the world's best nature photography every year since 1965.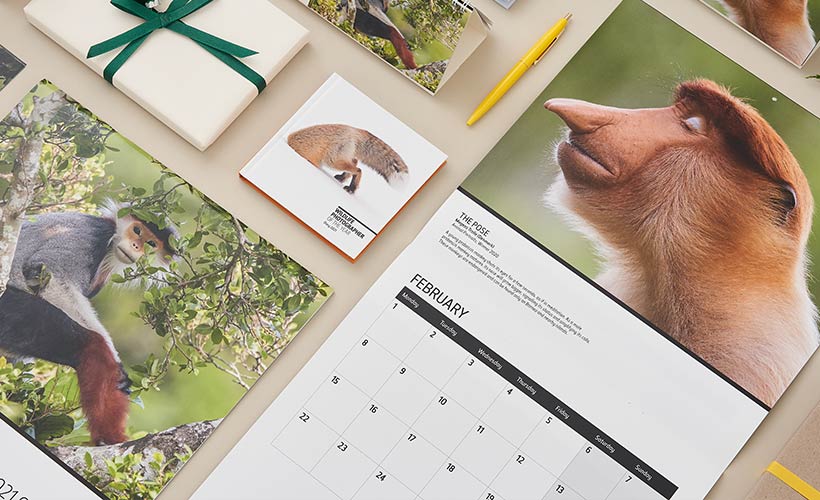 2021 calendars and diaries
Enjoy stunning wildlife photography all year long with these Wildlife Photographer calendars and diaries.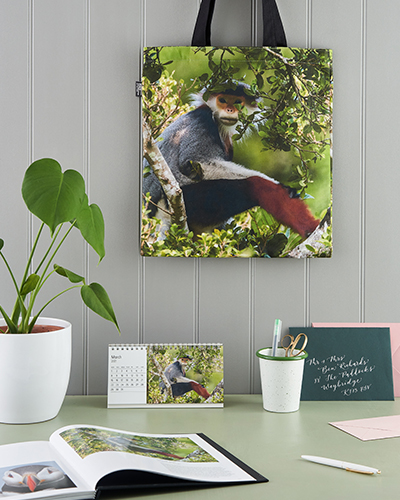 Gifts and souvenirs
Delightful homeware, accessories and cards.