Welcome to our Christmas shop
Fill your winter boots with this season's merry collection of gifts and games, books and baubles – all glitter-free, with a focus on sustainability. Merry Mesozoic
Dress the whole family in this year's festive dinosaurs knitwear, sustainably made from recycled yarn.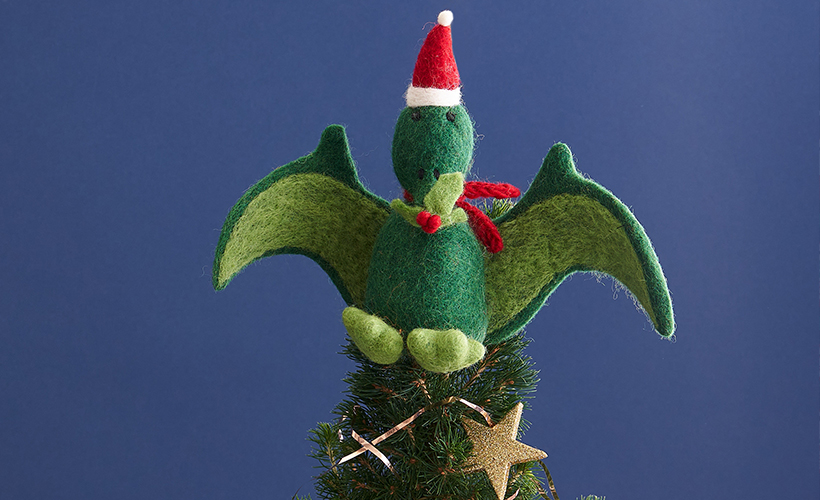 Spread your wings
Decorate your home and send some cheer with beautifully designed greetings cards, calendars filled with award-winning photography and tree decorations filled with character.
Gift ideas for kids and grown-ups
Go wild this Christmas
Create a winter wonderland filled with sustainably made tree decorations, including dinosaurs, a flamingo and a narwhal waiting for a kiss under the mistletoe. Family fun
Get everyone involved in some friendly competition with our selection of board games and jigsaws. Books, wall prints and personalised gifts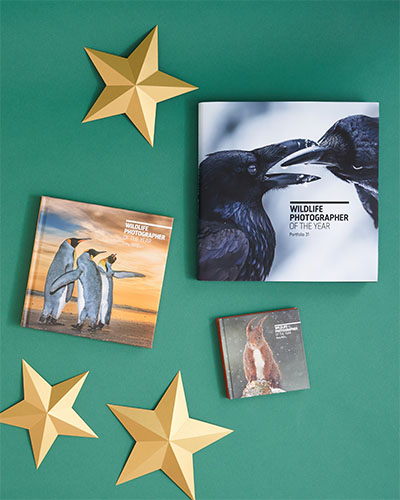 Books and annuals
Discover a library full of ideas for wildlife enthusiasts and planet explorers of all ages. Unique gifts
Do you know your dinosaur name? Stand out from the crowd with this personalised range of clothing and accessories.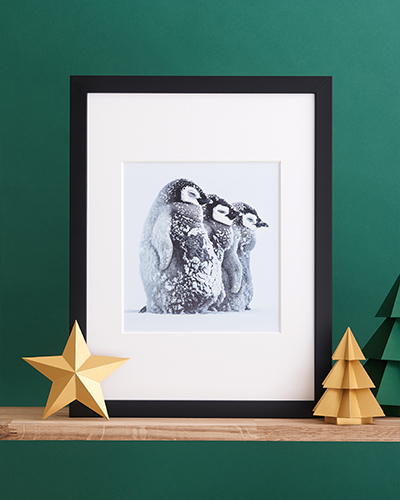 Winter wonder wall
Stunning images from our annual Wildlife Photographer of the Year competitions, printed and framed as you want them.